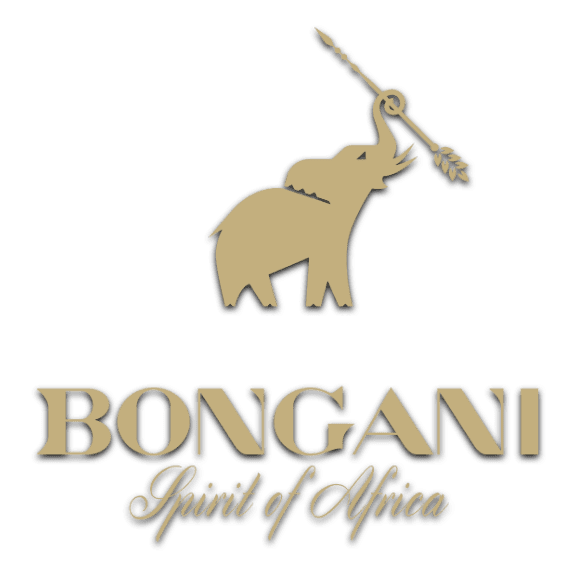 BONGANI: AN AFRICAN STORY
Bongani is the first African cigar brand. Bongani means "Be Grateful". Be grateful for life, family and friends. Be grateful for Africa, our people and Africa's resources.
​We grow our tobacco in Manica Province, source our wrappers from Cameroon, roll the cigars in Mozambique and age them in cedar from Ghana. It doesn't get more African than this.
Shop
United kingdom
Store